Best Image Sizes for Social Media [2022]
The latest Social Media Image Size guide for 2022. Learn what image formats are required for each platform to succeed in your next creative visual campaign.
Here's the scenario: you're uploading a graphic to social media but something gets cropped off strangely. Maybe a face is cropped out, or the logo of your business is cut in half. Why did this happen? Because you used the wrong size of image for that social platform. Here's the full list of recommended social media image sizes for all platforms in 2022.
Linkedin image sizes
Linkedin is an ideal platform for professional networking and business promotion. Therefore, image consistency for promotion is key to increasing engagement and brand authority.
Business page image sizes:
LinkedIn Company logo size: 300 x 300 pixels
LinkedIn Business Cover Image: 1128 x 191 pixels
LinkedIn Sponsored Content Image: 1200 x 627 pixels
LinkedIn Blog Post Link Image: 1200 x 627
Square logo:  60 x 60 pixel
Personal image sizes:
LinkedIn Profile Image: 400 x 400 pixels
LinkedIn Cover Image: 1584 x 396
LinkedIn Post Image Size: 1200 x 627
Maximum Personal LinkedIn video length: 10 minutes «««< HEAD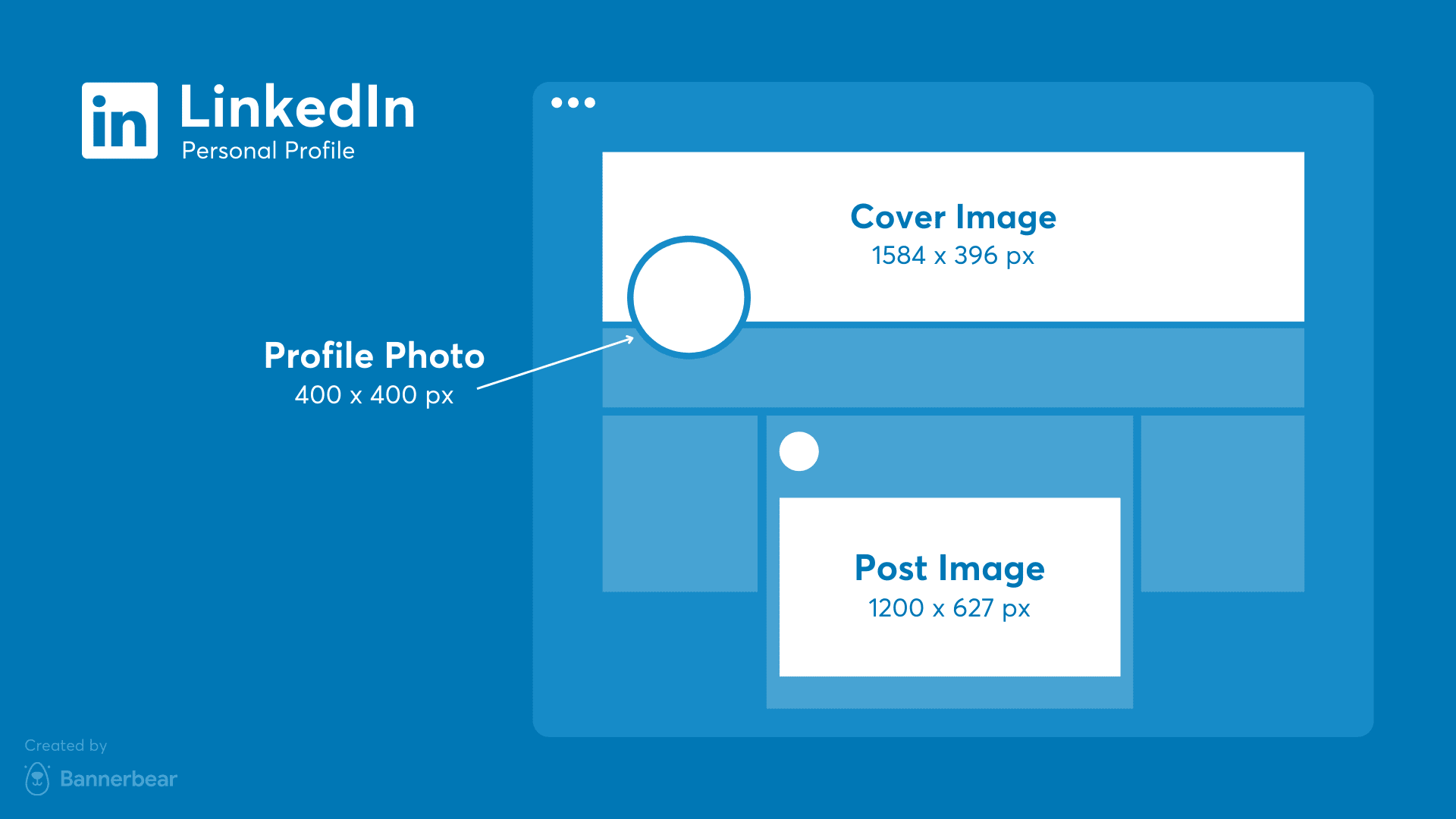 Instagram image sizes
Instagram is a whole gallery of images, in fact, images are the main form of communication on this social media platform. Therefore, maintaining quality images is essential to build a strong brand presence.
Profile Picture: 320 x 320 pixels
Instagram Story Size: 1080 x 1920 pixels
Instagram Photo Size: 1080 x 566 pixels (landscape), or 1080 x 1080 (square), or 1080 x 1350 ( portrait)
Instagram Highlight Thumbnail Size:  161 x 161 pixels
Instagram Ad Size:1080 x 566 pixels (landscape ) or 1080 x 1080 ( square)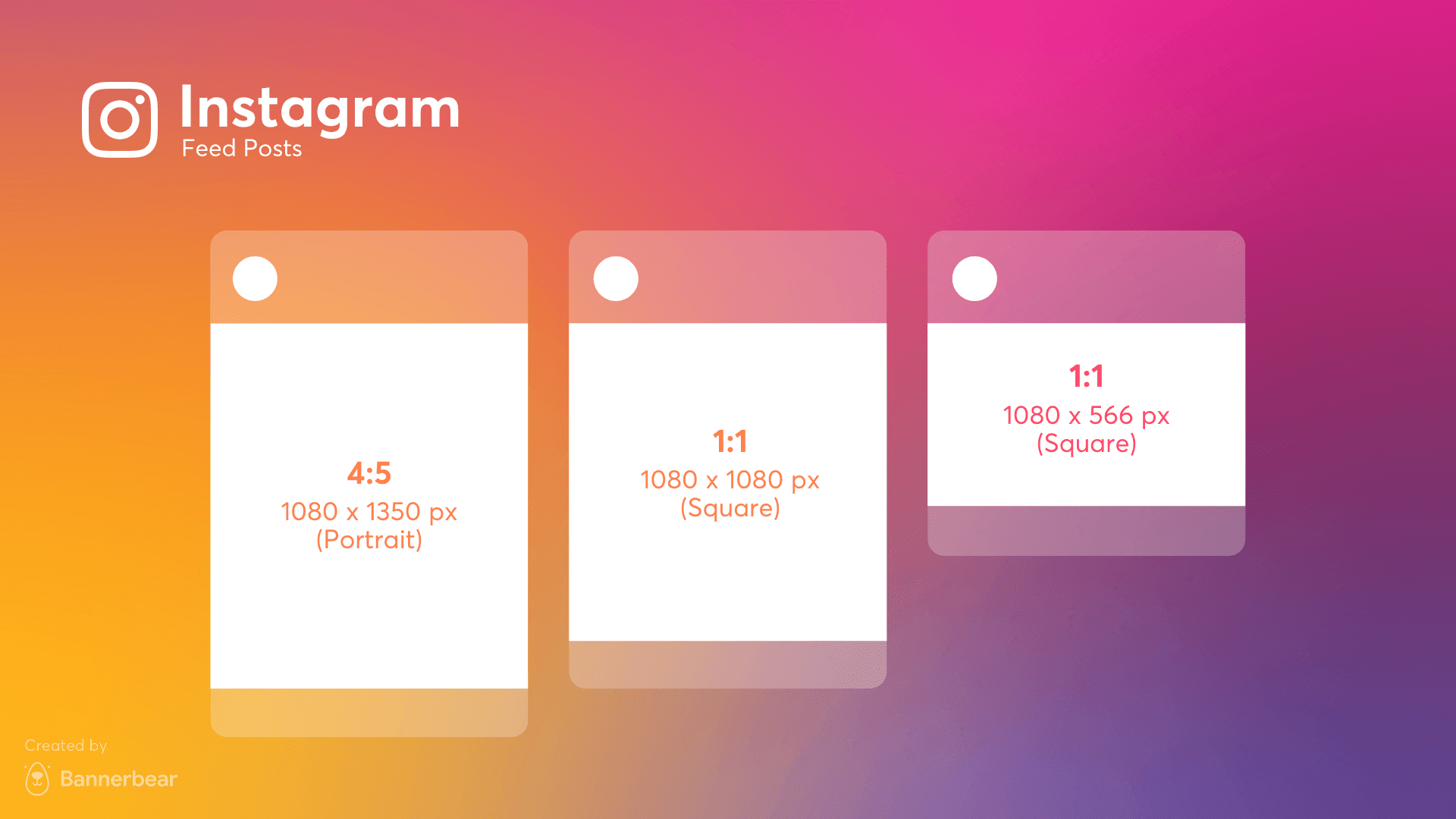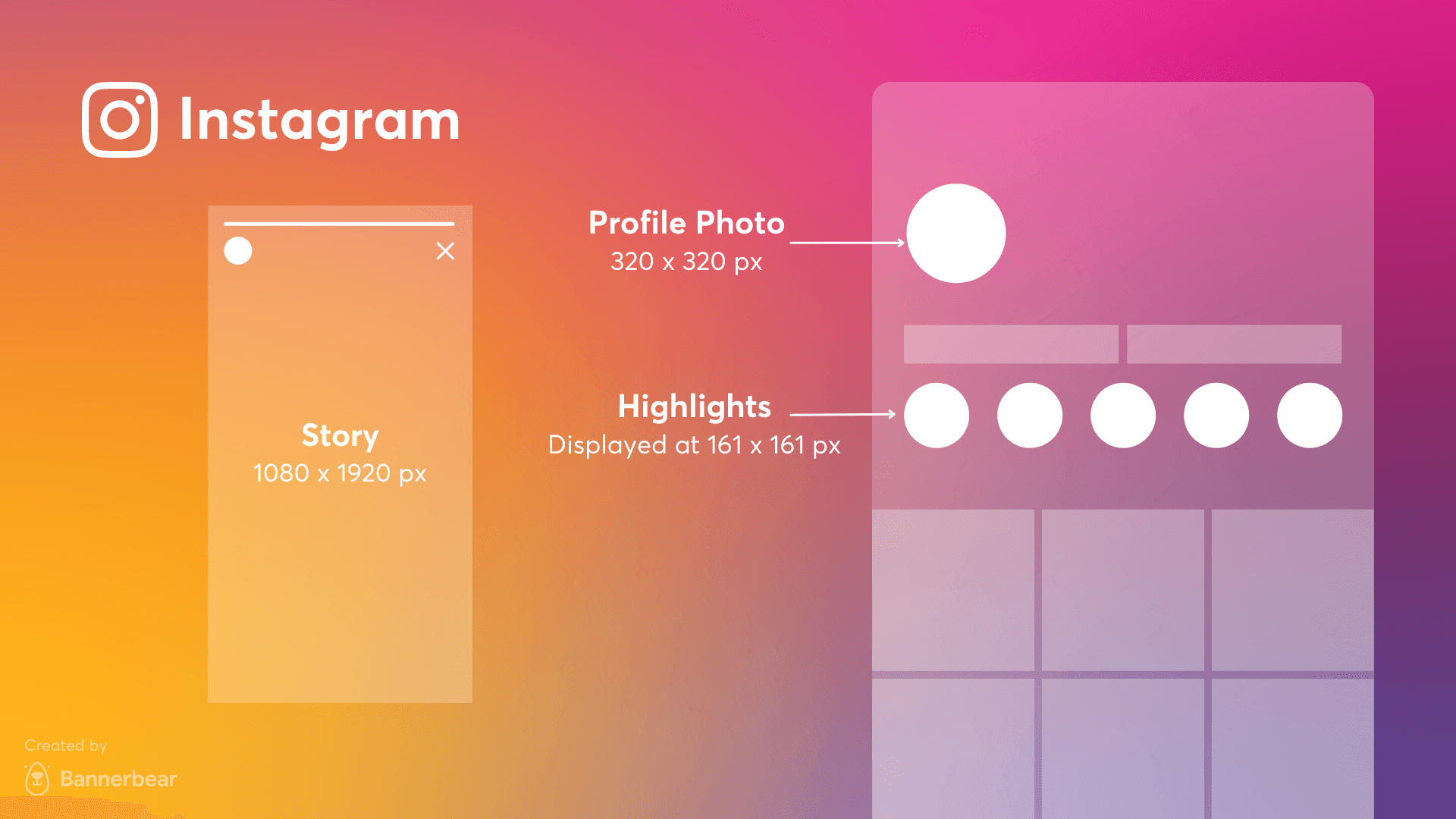 Twitter image sizes
Images on Twitter are a great way to disrupt the mindless scrolling of a user, and instead catch their attention with quality images.
Twitter Profile Picture Size: 400 x 400 pixels
Twitter Banner Size: 1500 x 500 pixels
Tweet URL and image Size: 800x 418 pixels
Twitter Card Image Size: 120 x 120 pixels ( minimum)
Twitter Single Image Size: 1200 x 675 pixels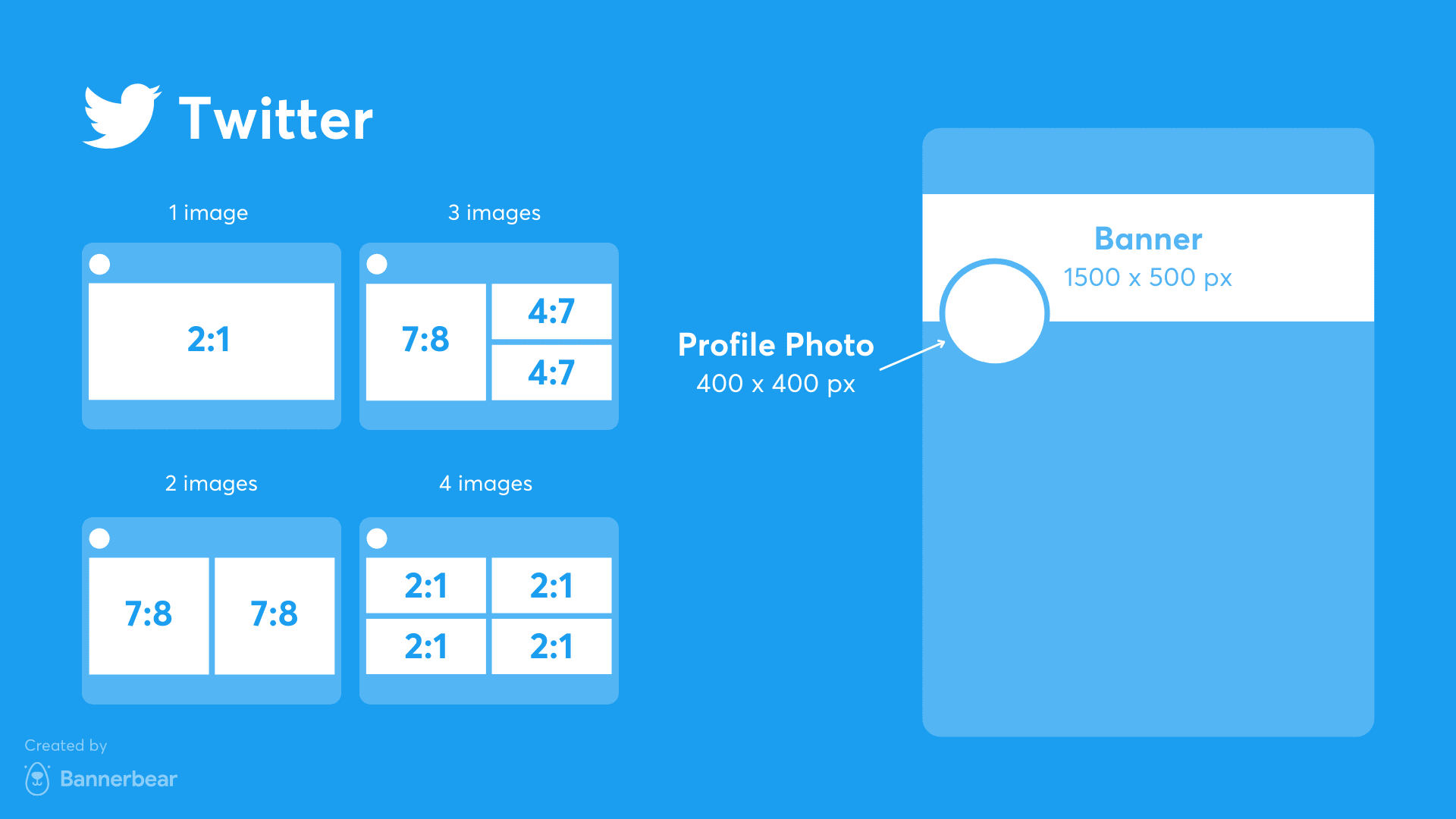 Facebook image sizes
Images posted on Facebook require the ideal media sizes, otherwise, they risk being stretched or missing important pieces of information. Moreover, the correct and consistent image size will help improve the brand's authority on the platform.
Facebook Profile Picture Image Size: 170 x 170 pixels
Facebook Cover Image Size: 820 x 312 pixels
Facebook Post Image Size: 1200 x 630 pixels
Facebook Stories Size: 1080 x 1920 pixels
Facebook Event Image Size: 1920 x 1005 pixels
Facebook Ads size:
Facebook Feed Ad Size: 1080 x 1080 pixels
Facebook Marketplace Ad Size: 1080x 1080 pixels
Facebook Story Ad Size: 1080 x 1080 pixels
Facebook Column Ad size: 1080 x 1080 pixels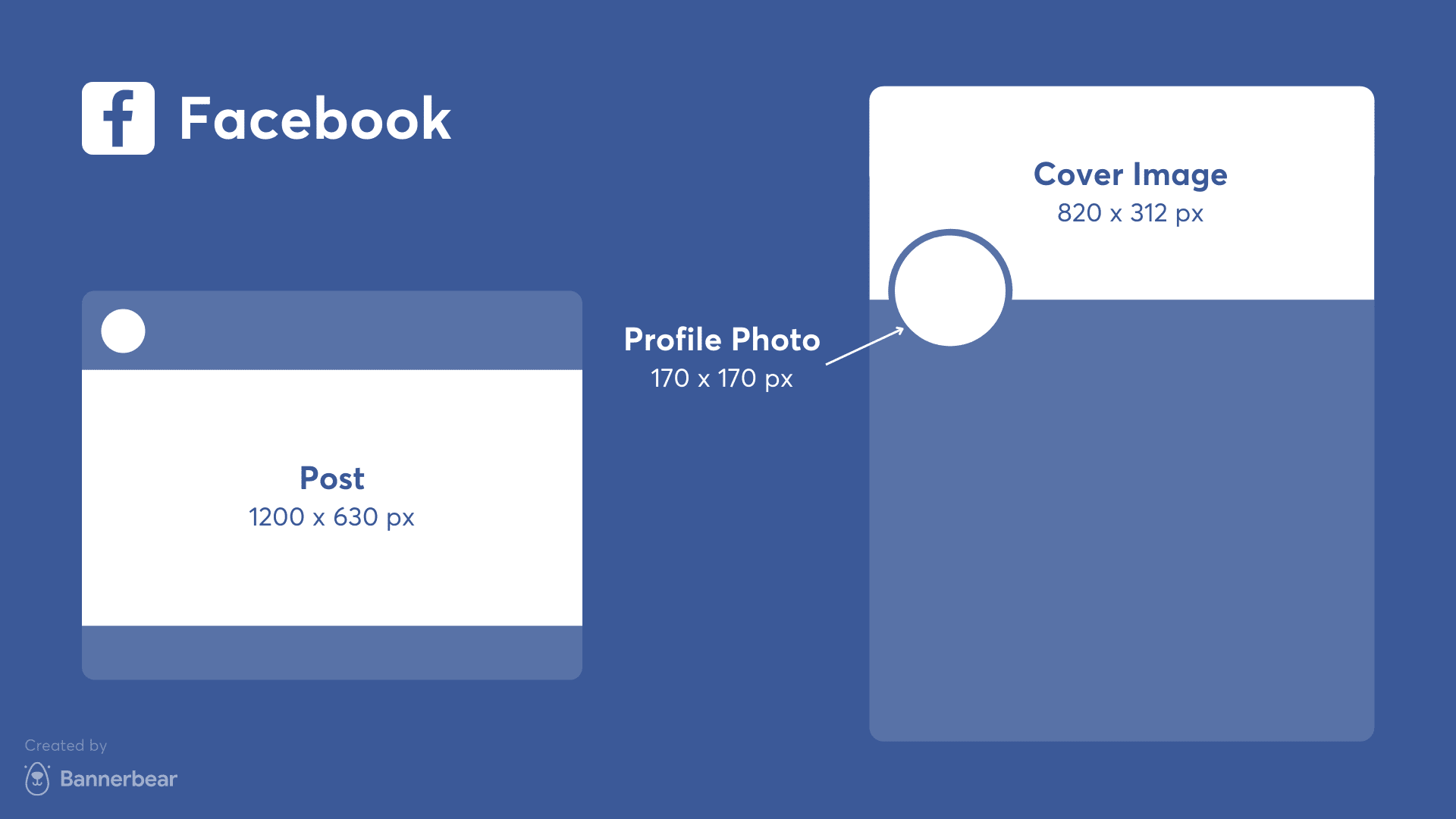 Youtube image sizes
More often than not, your thumbnail will be directly responsible for viewers catching interest in the content of your video. Therefore, it is essential to create appropriate thumbnail sizing and formats.
YouTube Profile Image Size: 800 x 800 pixels
YouTube Channel Cover Size: 2560 x 338 pixels
YouTube Video Size: 1280 x 720 pixels
YouTube Thumbnail Size: 1280 x 720 pixels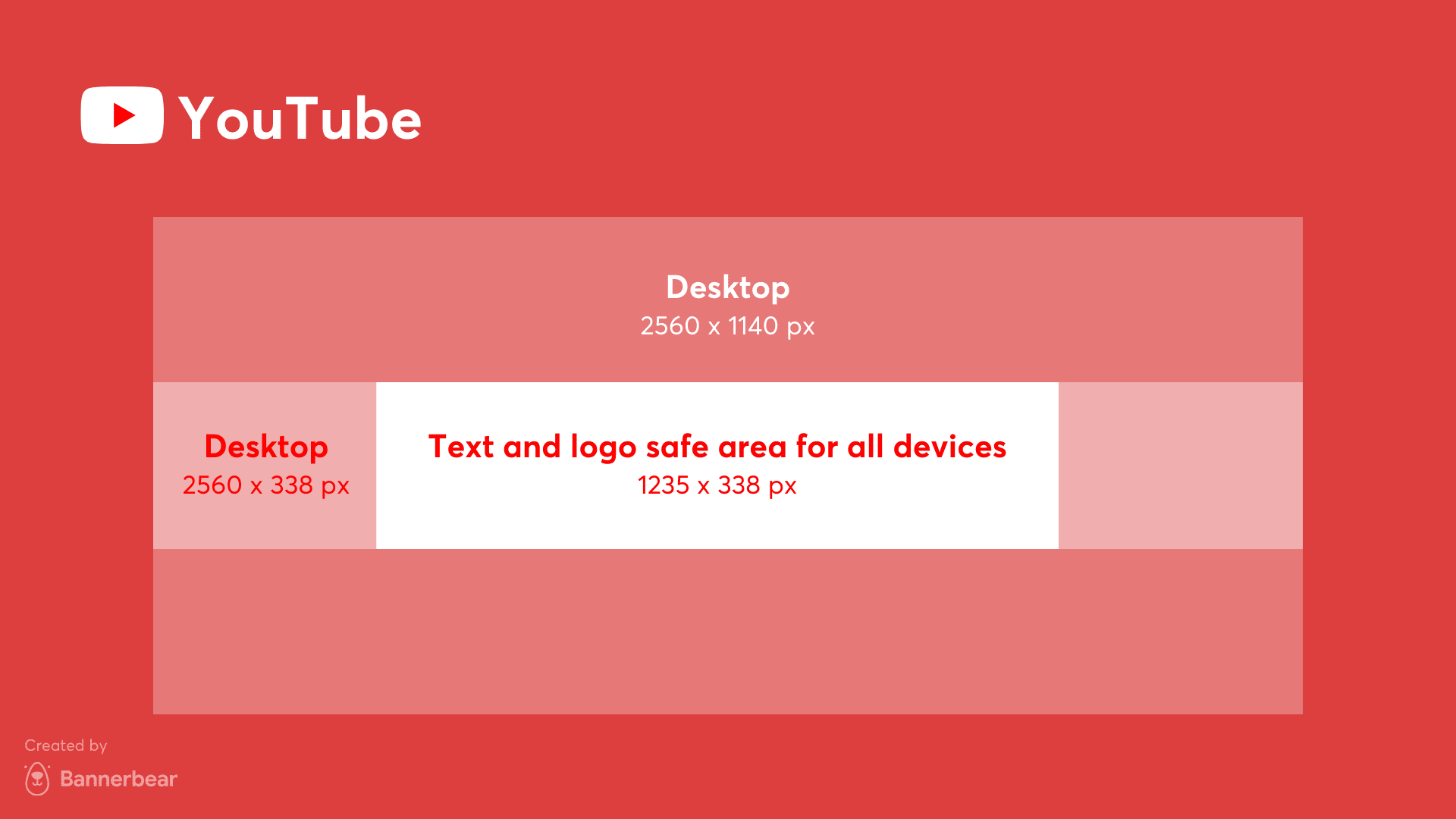 Pinterest image sizes
Pinterest is a great way to gain brand awareness. The best medium is by creating beautiful images that convey your brand goals.
Pinterest Profile Image Size: 165 x 165 pixels
Pinterest Profile Cover Photo: 800 x 450 pixels
Pinterest Square Image Pin Size: 1000 x 1000 pixels
Pinterest Image Size: 1000 x 1500 pixels
Pinterest Story Pin Size: 1080 x 1920 pixels
Pinterest Ad Size: 1000 x 1500 pixels, 2:3 ratio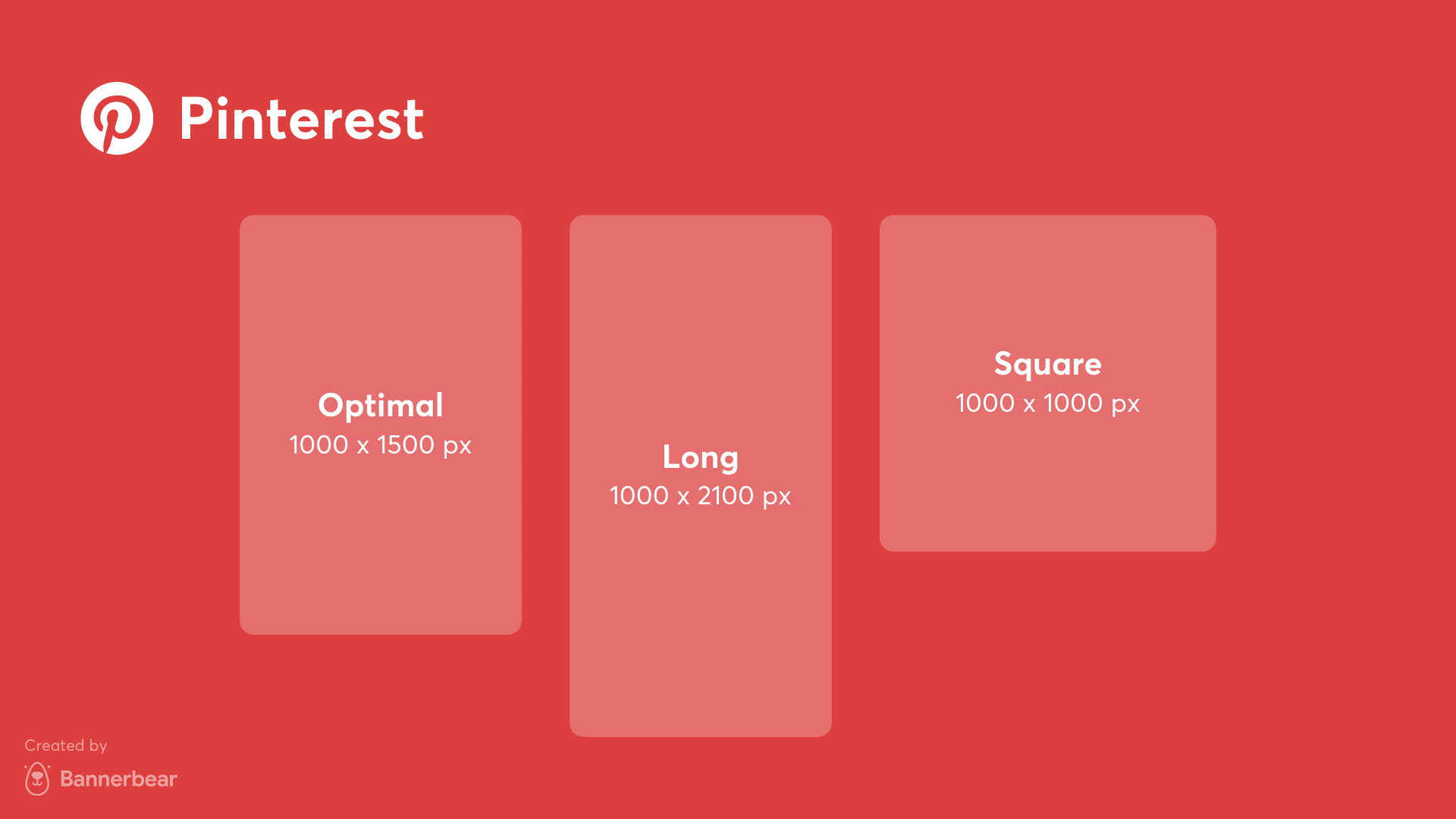 Tik Tok image sizes
Tik Tok is a fun platform to create and distribute content. Videos that follow the native video dimensions have a higher chance of being rewarded by the algorithm and increase the potential of going viral.
Tik Tok Profile Image Size: 200 x 200 pixels
Tik Tok Video Size: 1080 x 1920 pixels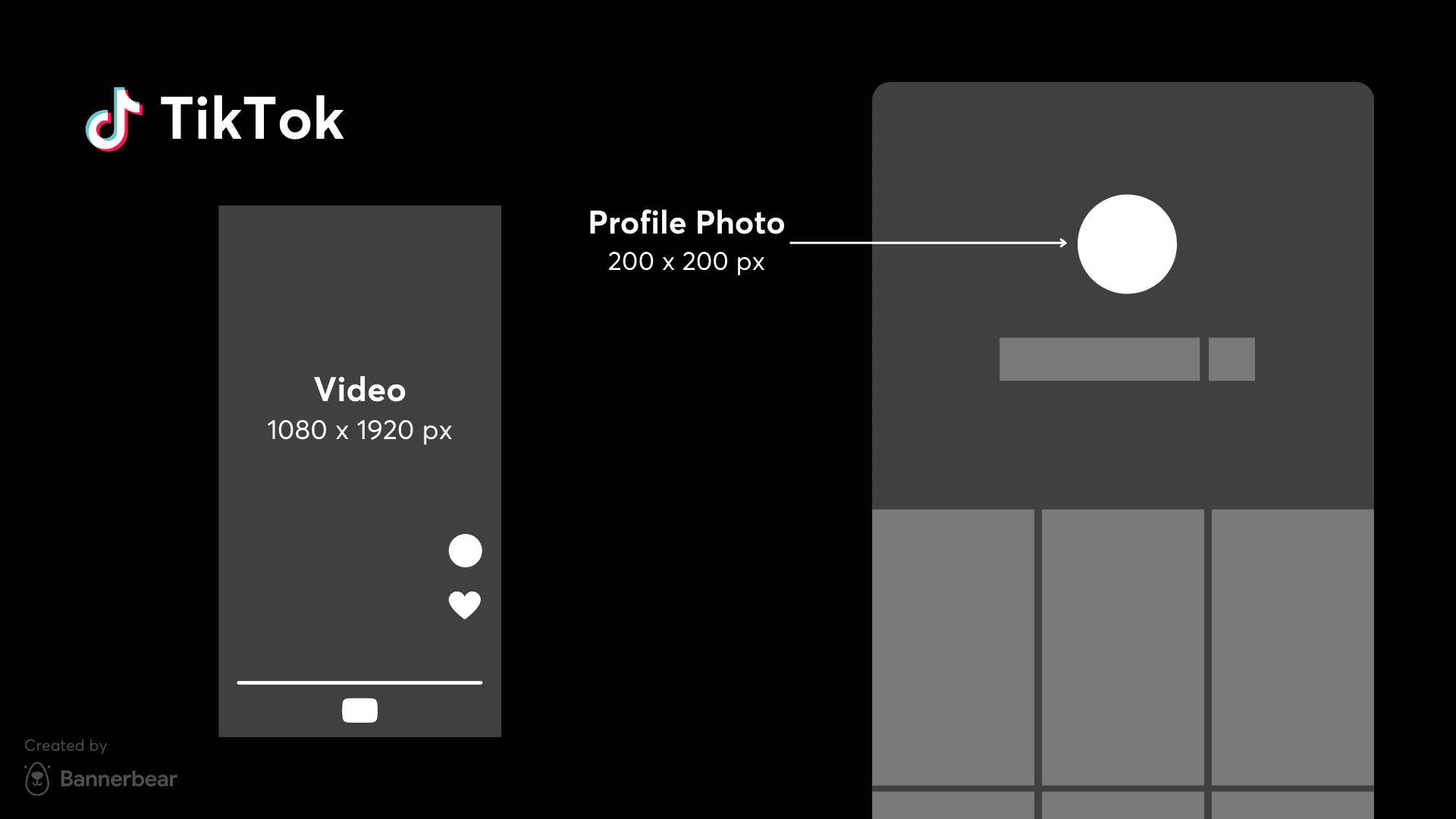 Google My Business image sizes
Google My Business is a direct reflection of your business practices and product offers. Therefore, paying close attention to what your images represent is highly important for  good first impression.
Google My Business Logo Image Size: 250 x 250 pixels
Google My Business Cover Image Size: 1080 x 608 pixels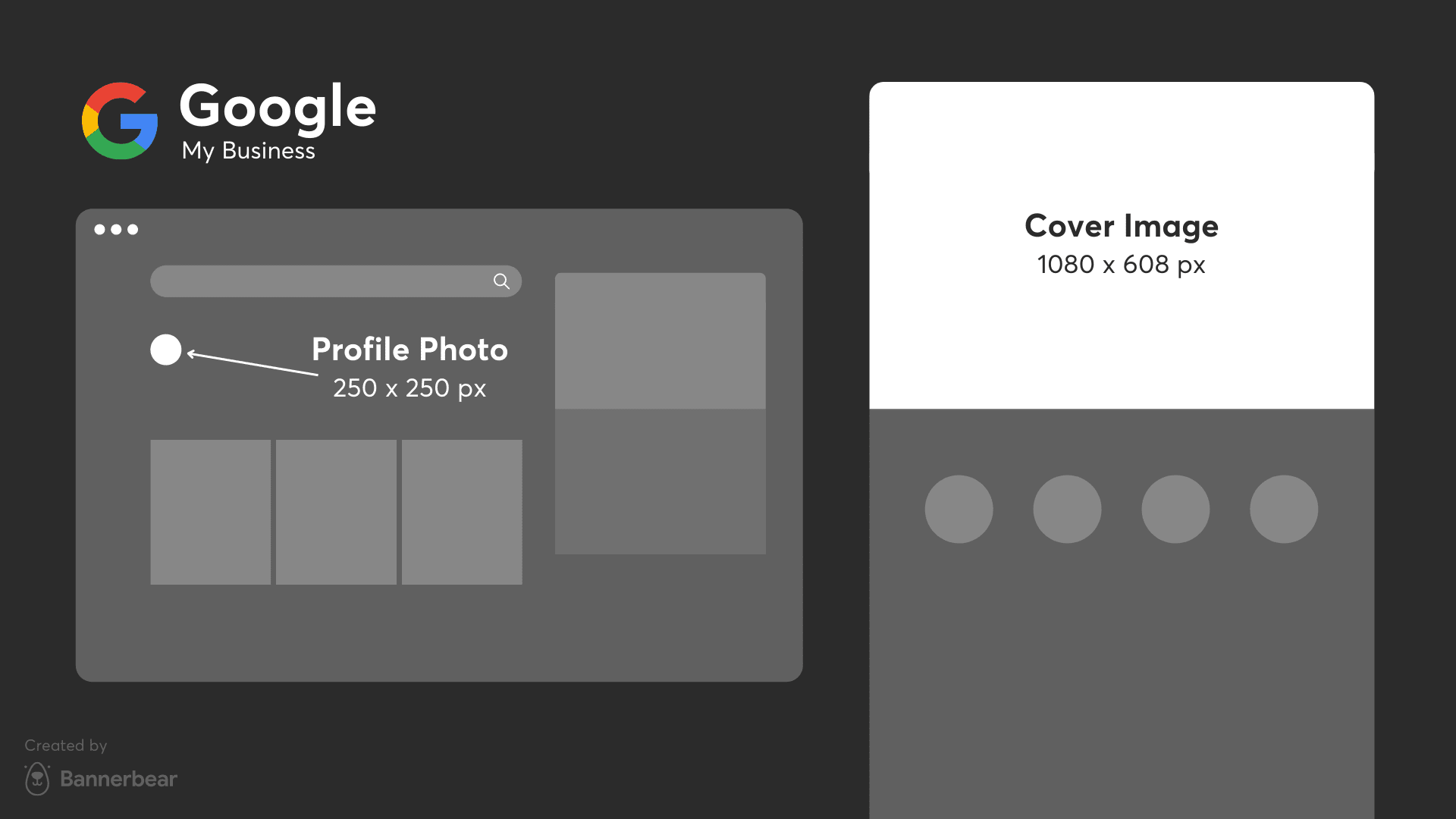 Why is Image Size Important?
Image size varies from one platform to another, and as such it can be confusing. However,  formatting your images reduces the stress of having to resize images and continuously guessing which format works.
Moreover, choosing the right image size helps maintain the quality of an image, without the risk of stretching or missing pieces of information.
Correct image size will be seen as native to the respective social media platform, which will be favored by the algorithm.
Therefore, keeping up to date, and maintaining the correct media format for each piece of content is necessary for image quality, brand professionalism, and increased engagement.