9 Marketing Automation Facts & Reasons That Will Have You Switch Your Operations
Marketing automation is a wonderful resource for any growing business, that's why we've rounded up9 automation facts and reasons to prove it!
Marketing automation is a useful tool to save time, resources, and add personalization into an overall marketing strategy.
The advantage of using marketing automation is found in resource allocation, task management, and saving time on routine tasks. In fact, a study by Salesforce found that automation helps increase productivity by 45% for marketers.
Overall, marketing automation is increasing in popularity due to the ability to manage growth for scaling companies. Therefore, it is no surprise that marketing automation has become one of the fastest-growing software industries, with 63% of marketers increasing their marketing budgets to include automation software (invespcro).
The key factors of growth in the market are thanks to the adoption of digital marketing, increased use of social media, and the implementation of Marketing automation for SMEs (psmarketresearch)
Does this sound too good to be true? Yep. But that's why we've created a list of 10 facts that will stop you in your tracks, and have you automatically integrate automation into your marketing strategy.
1. Increase digital engagement on every platform
The rise of digital landscapes and shift in users' behaviors towards digital platforms has made the web a primary source for sales. Moreover, a study by Business Insider found that 77% of CMOs agree automation has helped increase digital engagement.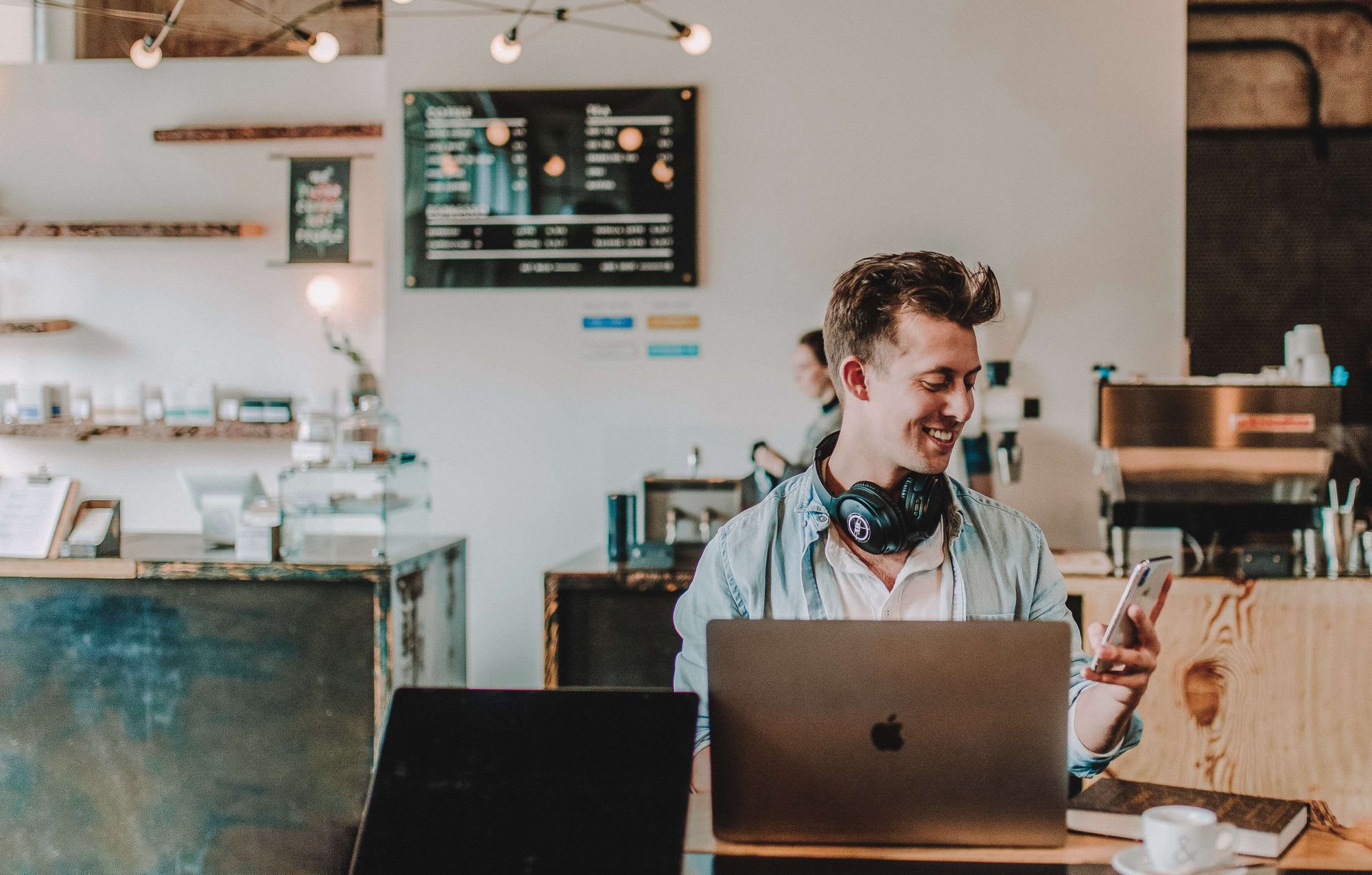 2. Get the upper hand on marketing forecast
The use of marketing automation can benefits marketing strategies for budget and accurate forecasting.
A study by Saleforce, found automation can help marketers improve predictions by 42% . Why? Because Marketing automation delivers an enormous amount of data that provides insights into customer behavior, average content touchpoints, average customer lifetime value, and previous success on past seasonal or holiday campaigns.
As such, forecasts in budget allocation can be founded with higher accuracy on data and insights provided by previous automation strategies.
3. Connect with your customers instantly
According to Business Insider, 70% of CMOs use automation platforms to connect with their customers. The beauty of digital communication is found in the two0way feedback loop that enables clients to gain information quickly. At the same time, companies are able to gain real life data points to a client's journey, which is insightful insights for improvement.
The ability to leverage digital channels and contribute instantly to a conversation increases the connection and perceived value between the brand and its customers.
4. Save more than 6 hours/ week on social media posting
Social media is a helpful platform to raise awareness, build brand recognition, and distribute new products or blogs that drive traffic to your company's website.
However, the ritual of distributing blog posts or new products is time-consuming and quickly a repetitive task. As such, new blog and products are ideal content posts to automate due to the nature of the process being repetitive and standard. Consequently, this content can be automated with a trigger that sets off the production and distribution each time they meet a trigger requirement.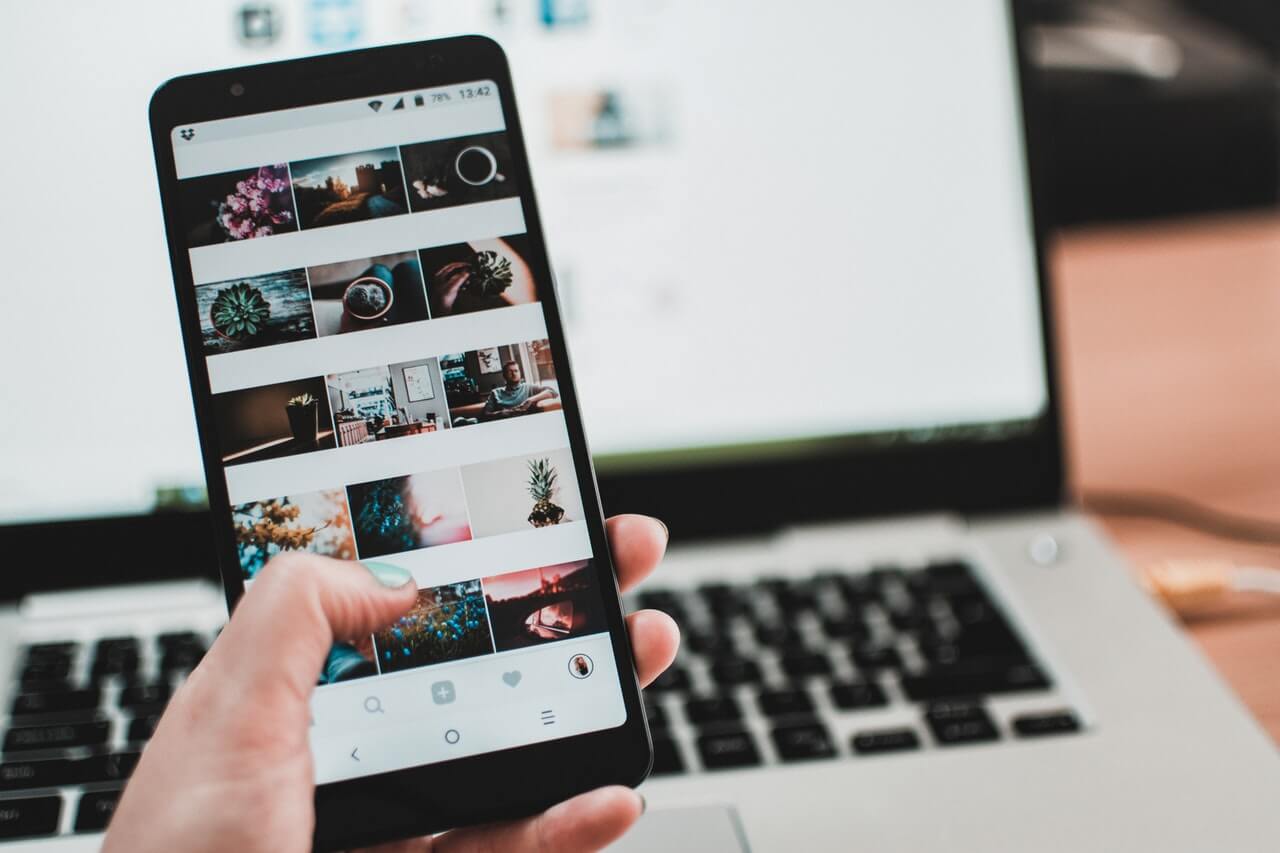 According to Instapage, using marketing automation can save marketers around +6 hours a week, that's more than 24 hours a month! The amount of time automation can save is a helpful resource to allow your marketing team to focus on what matters.
Moreover, another  benefit is that as soon as your automation is set up, you can leave it to work its magic automatically, without human delay, and periodically.
5. Outperform your competitors
A study by Lenskold Group, cited by Moosend, showed that there was a 63% performance increase in ROI and sales for companies that adopted marketing automation in their operations and strategies.
The main reasons for increased sales can be attributed to the increased brand awareness from automatic distribution, the tailored customization of workflows for each client which enhances the buying experience, and the automatic communication between clients and company.
6. Improve conversion rates with marketing automation
Conversion rates are a North Star for marketers. More often than not, conversion is the first measurement to determine the success of a strategy. The metrics and goals that conversion provides help marketers understand whether their copy, content, and CTA are relevant, useful, and desired by the target audience.
Therefore, studies by InstaPage have revealed that marketing automation platforms can improve conversion by 77%.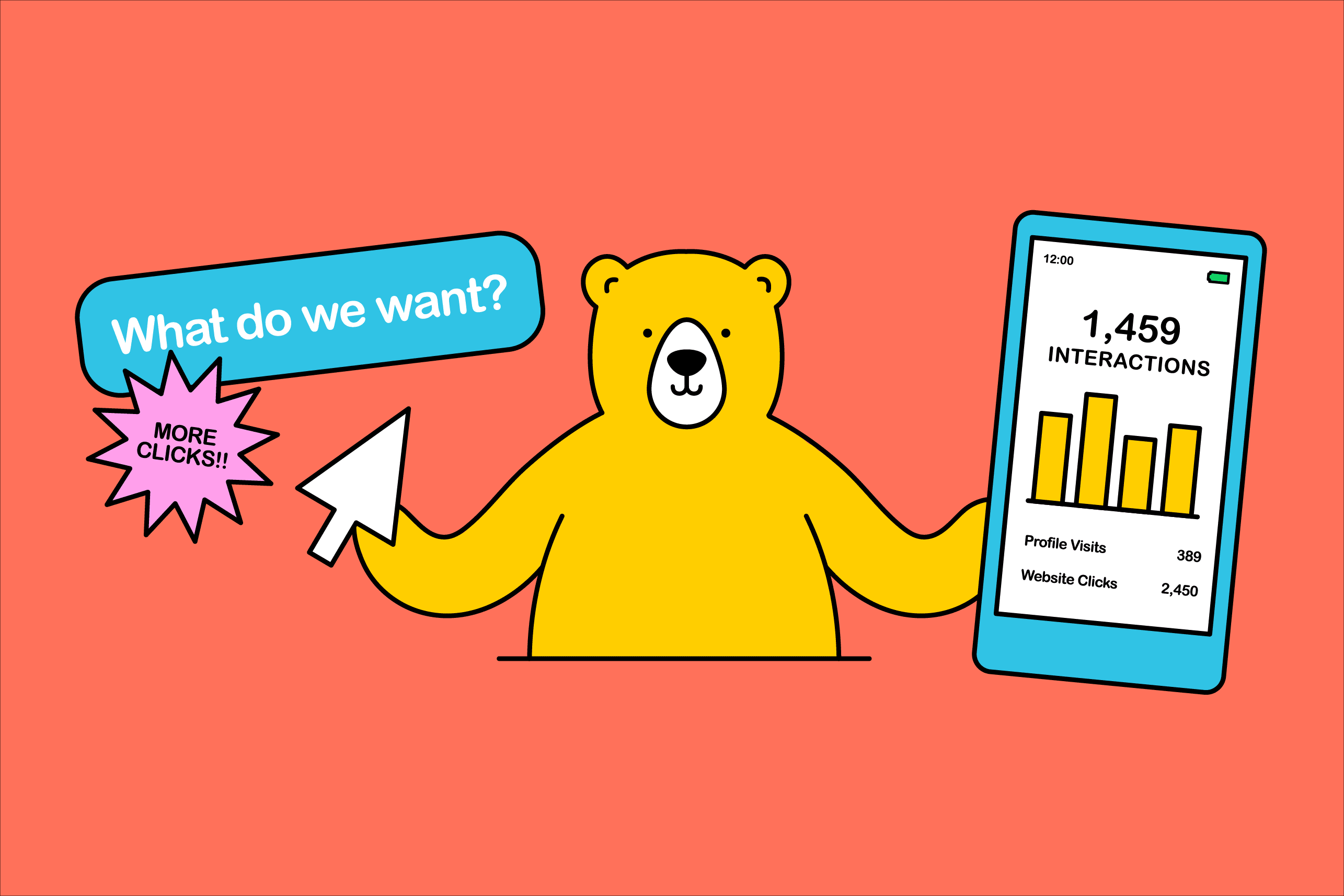 The advantage of using automation to increase conversion is found in the amount of data the workflow stores. Allowing marketers to A/B test their CTAs, their content, and their images to optimize the conversion rate.
Moreover, the centralized data system between the sales and marketing teams allows communication to be instant, and for MQLs so become SQLs quickly, without losing momentum.
7. Adapt to customers' changing needs
A study by Salesforce found that millennials are 2.5 times more likely to demand personalization in all their sales offers and emails.
In fact, in further studies by Salesforce 25% of customers will leave a brand due to irrelevant and unhelpful content. As such, it is no surprising that more than 57% of marketers say automation is key to create personalized client journeys for the masses.
Additionally, the high ability to personalize emails with customer data, and tailor their experience to their meet needs without the human delay of configuration and manually sending out emails.
8. Increase your leads without clicking a button
The beauty of automation is that once it's set up, the offset of workflows will automatically generate promotion and distribution of your content in the form of emails, social media posts, and client segmentation.
Therefore, according to Invespcro, 80% of companies were able to see an increase in their leads by using marketing automation.
In fact, Adobe predicts that by the end of 2022, 80% of advertising campaigns will be automated.
9. Improve employee productivity and alignment of goals
Information is power, especially in marketing, where it provides insight and data-based strategy to all operations. However, data can be lost in the day-to-day routine, storage, and lack of communication between employees and departments.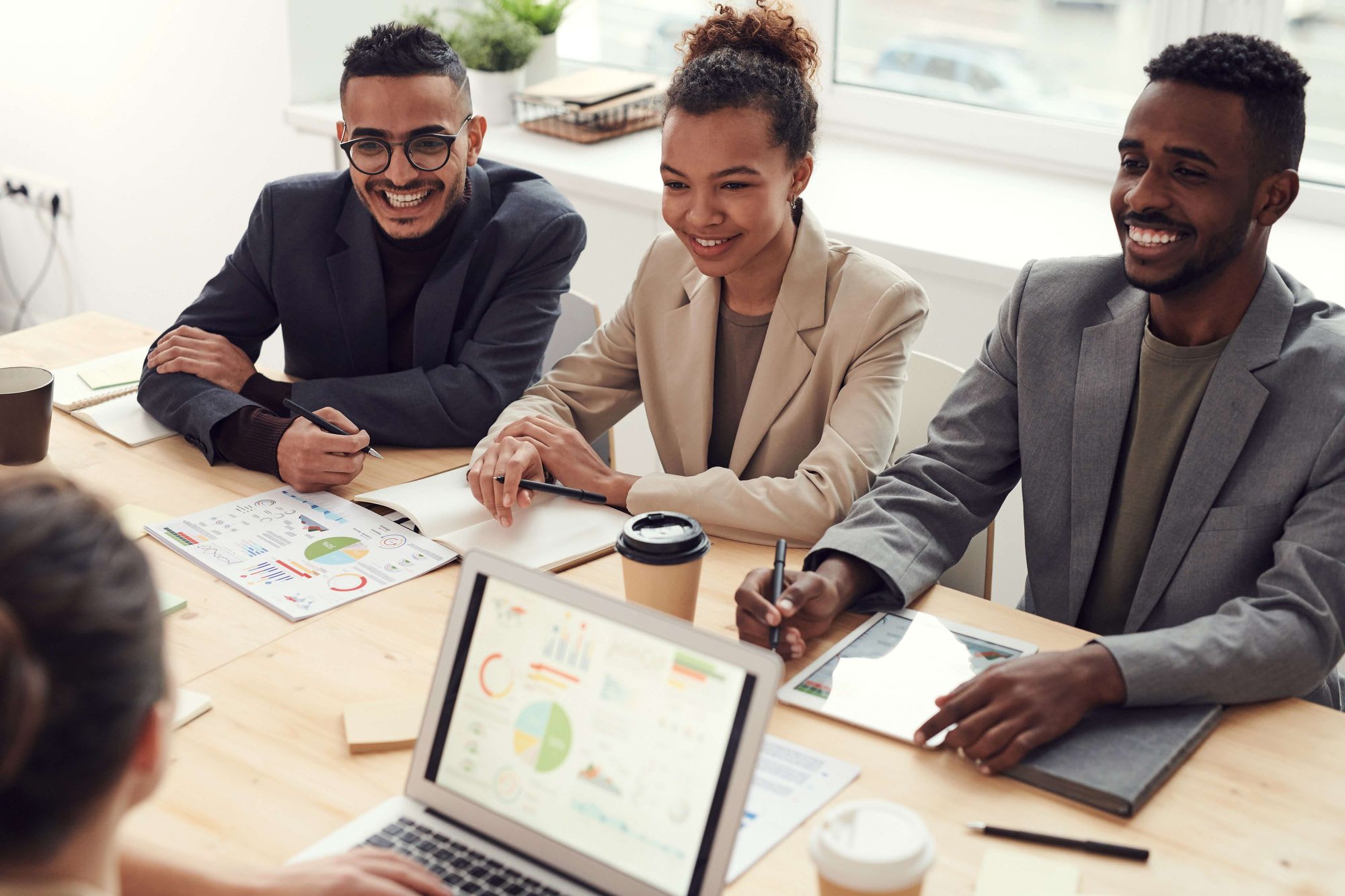 According to Instapage, with automation, you save time, effort, and can increase 40% of productivity that is lost when multitasking.
On one hand, the loss of productivity is due to the centralization of storage, visibility, and the ability to organize information in a centralized system. On the other hand, the lack of communication and misalignment between teams has an overall negative tool on the success of a goal.
Therefore, the use of automation platforms is especially important to improve data visibility, goal alignment,  communication, and task allocation.
What are the barriers to marketing automation?
After all these fantastic reasons why marketing automation is a great addition to your strategies… but, what are the common barriers marketers face?
👉Debunking 5 misconceptions about Marketing Automation
Most commonly they are:
Do I need to know how to code? No. thanks to the rising trend of no-code tools, platforms are able to integrate with one another seamlessly without having to lean on developers or code.
How do I choose the right software? Each software has its own strengths and value propositions. The first thing to do is write down your goals and then discuss with your team which software meets your requirements.
Does it mess with personal client relationships? No, on the contrary. Automation can be highly personalized and allows each individual to have a customized client relationship. Moreover, due to its automatic nature, clients' needs are met instantly and tailored to their problems.
Marketing automation, the future
Marketing automation is the new essential tool for the digital marketing landscape. Moreover, with the facts of increased client satisfaction, conversion rates, and engagement, it's no surprise that there will be a continuous adaption to marketing departments.
Stay tuned to Bannerbear to find out more you can incorporate marketing automation into your operations.